To purchase the Teams subscription, you must follow the steps below:
1. Log in to Expert Tax Account.
2. Click on Buy Subscriptions.


3. Choose the Teams & Security option, click Select and Continue.
Important:

You can select either Monthly or Annual
The Teams & Security subscription is added to all users on the account.
Users cannot be removed from the subscription.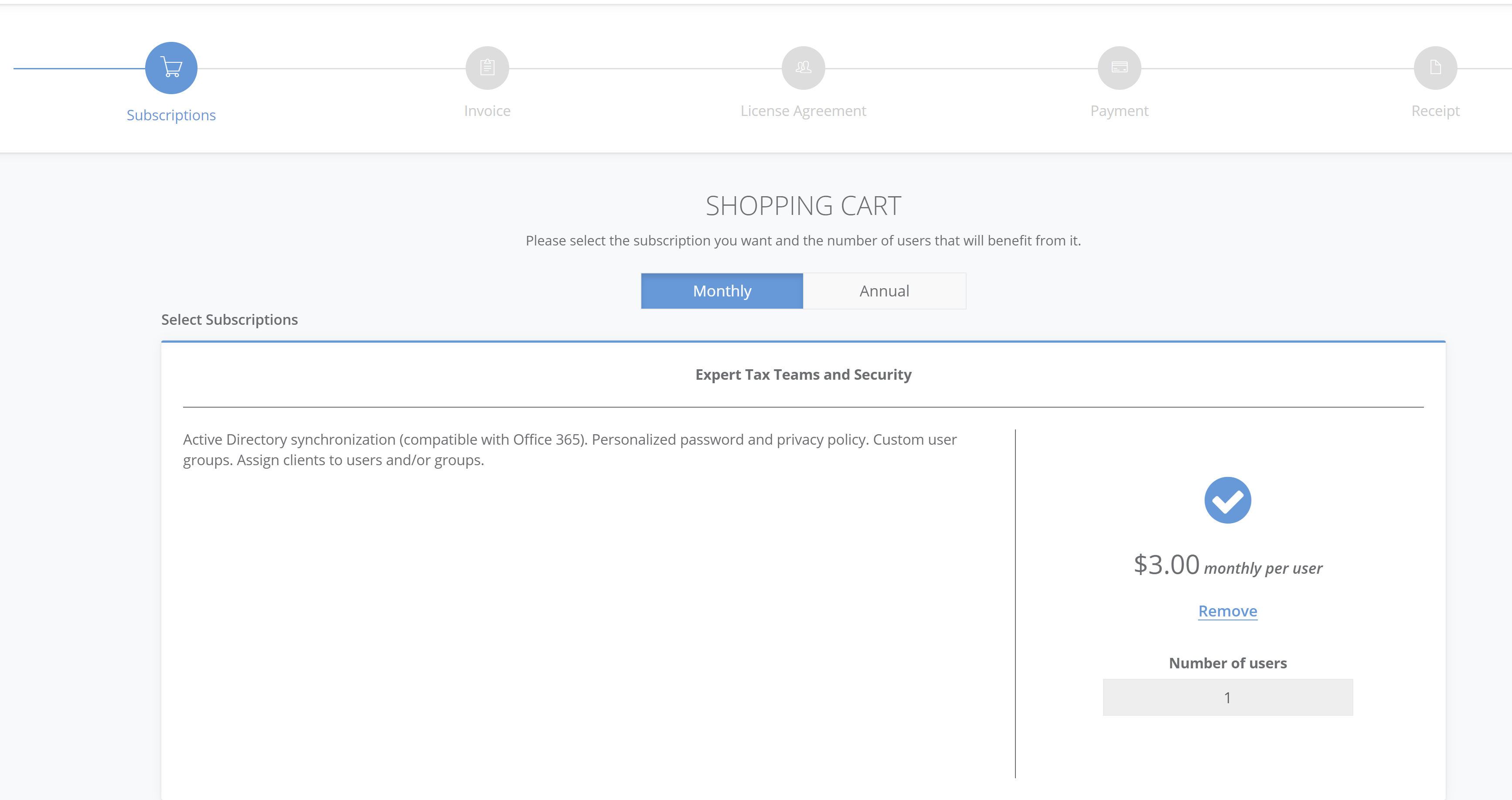 4. Review the invoice information and click Continue.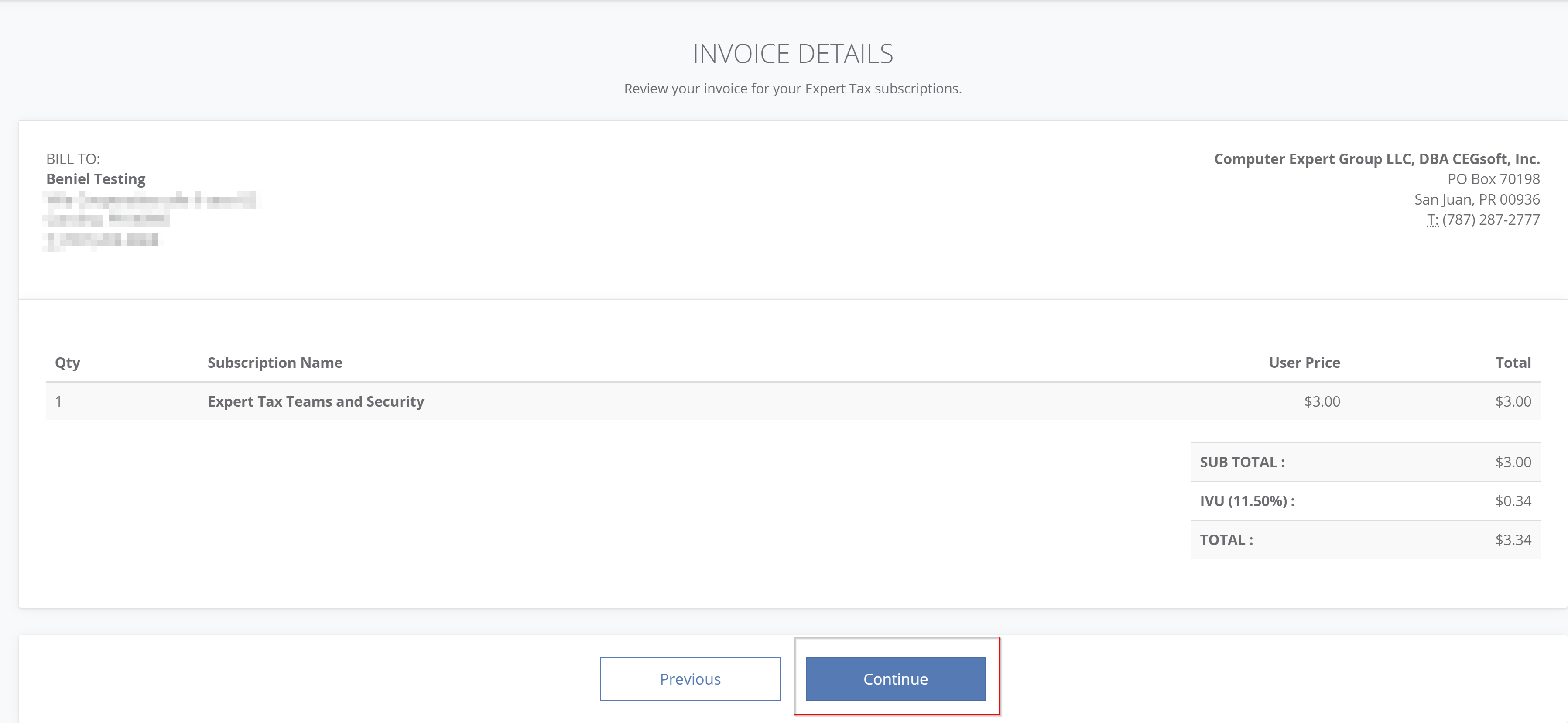 5. Review & agree to the terms and conditions and click Continue.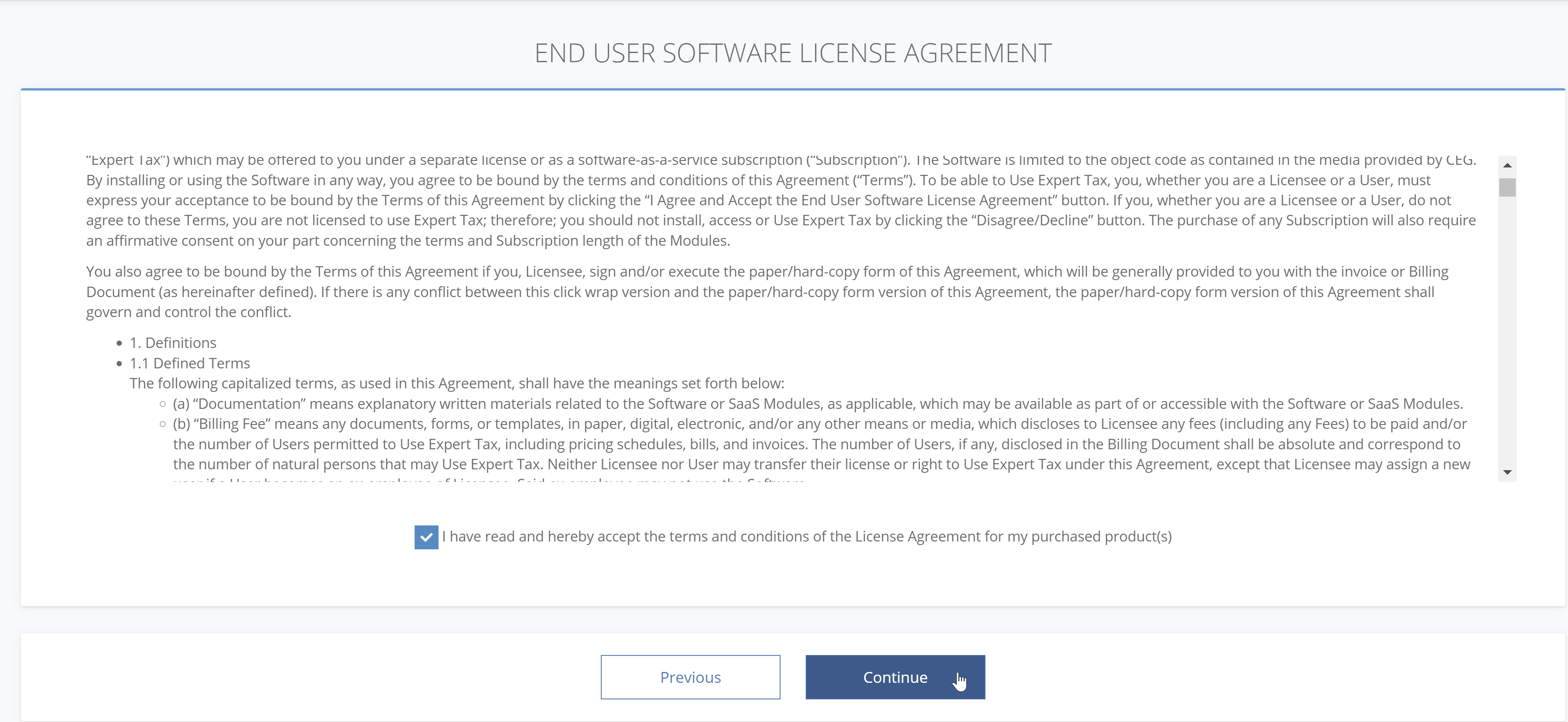 6. Enter the payment information and click Pay.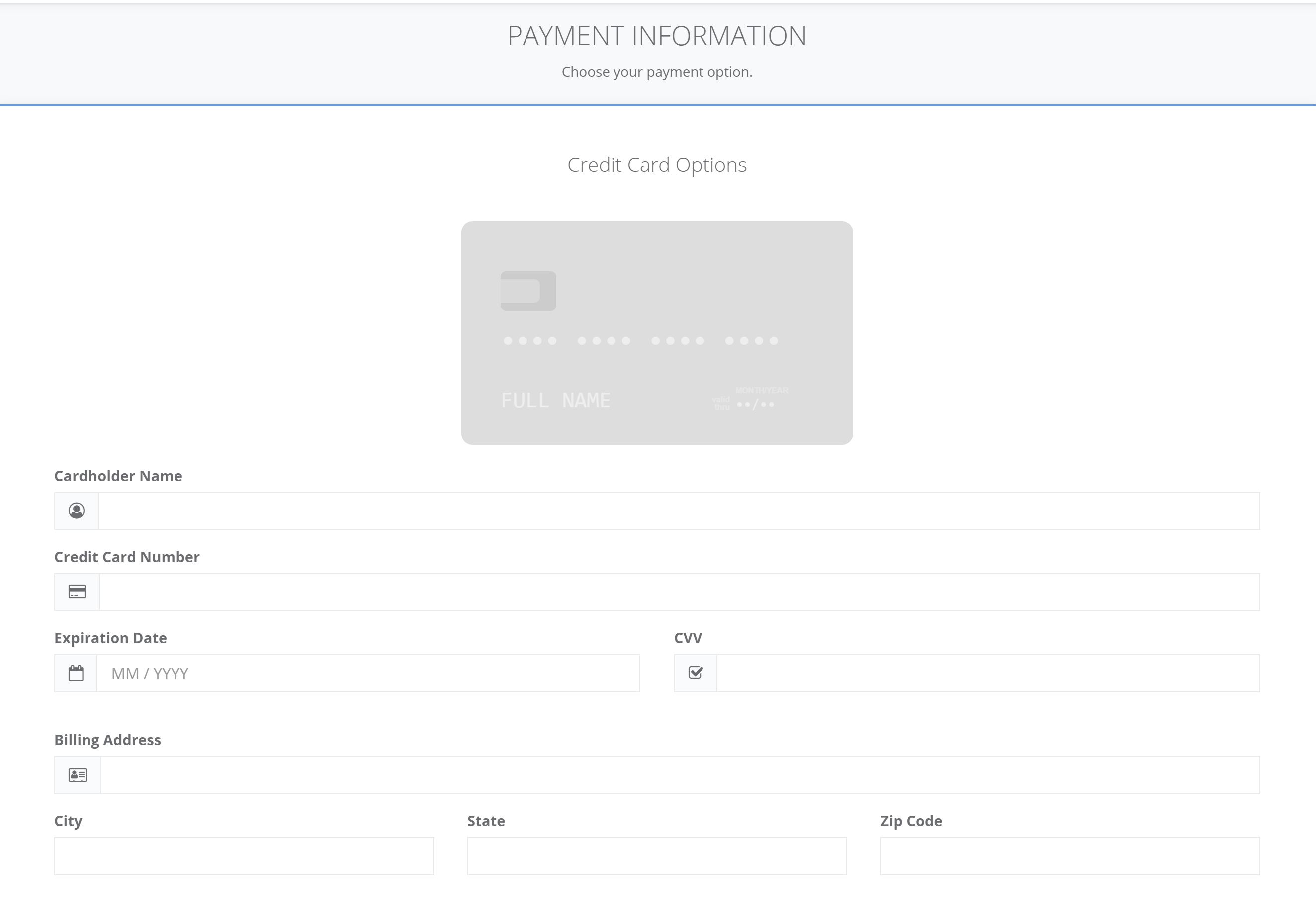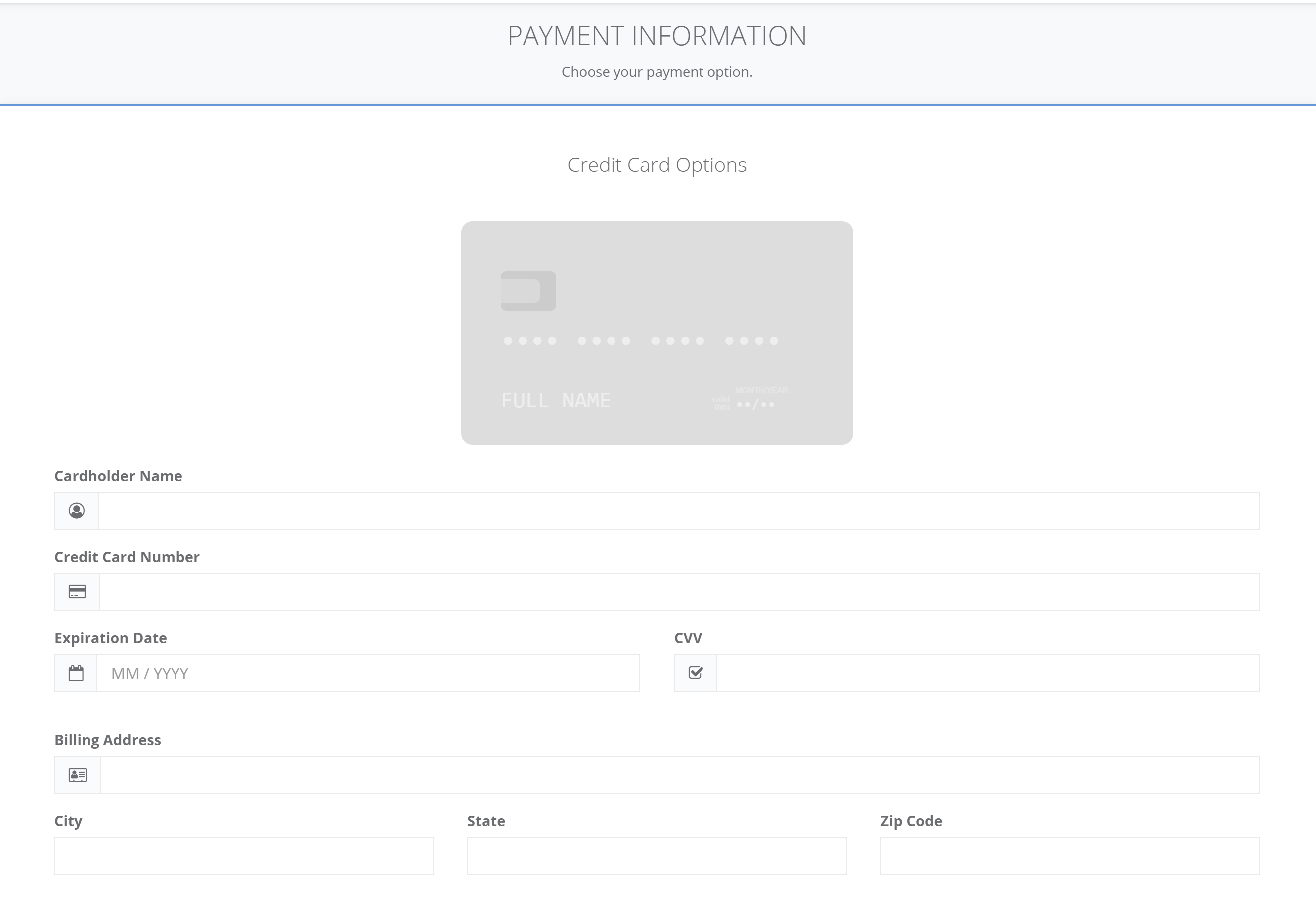 If you would like assistance or need more information, please feel free to write to us at support@experttax.com or open a ticket at

support.experttax.com

and our technical support staff will contact you as soon as possible.