Update Card Information
The Administrator must go to the Account.
https://account.experttax.com/
Select Billing & Payment.
Select Wallet.

Select "Add Credit Card" to add your prefer card to your account.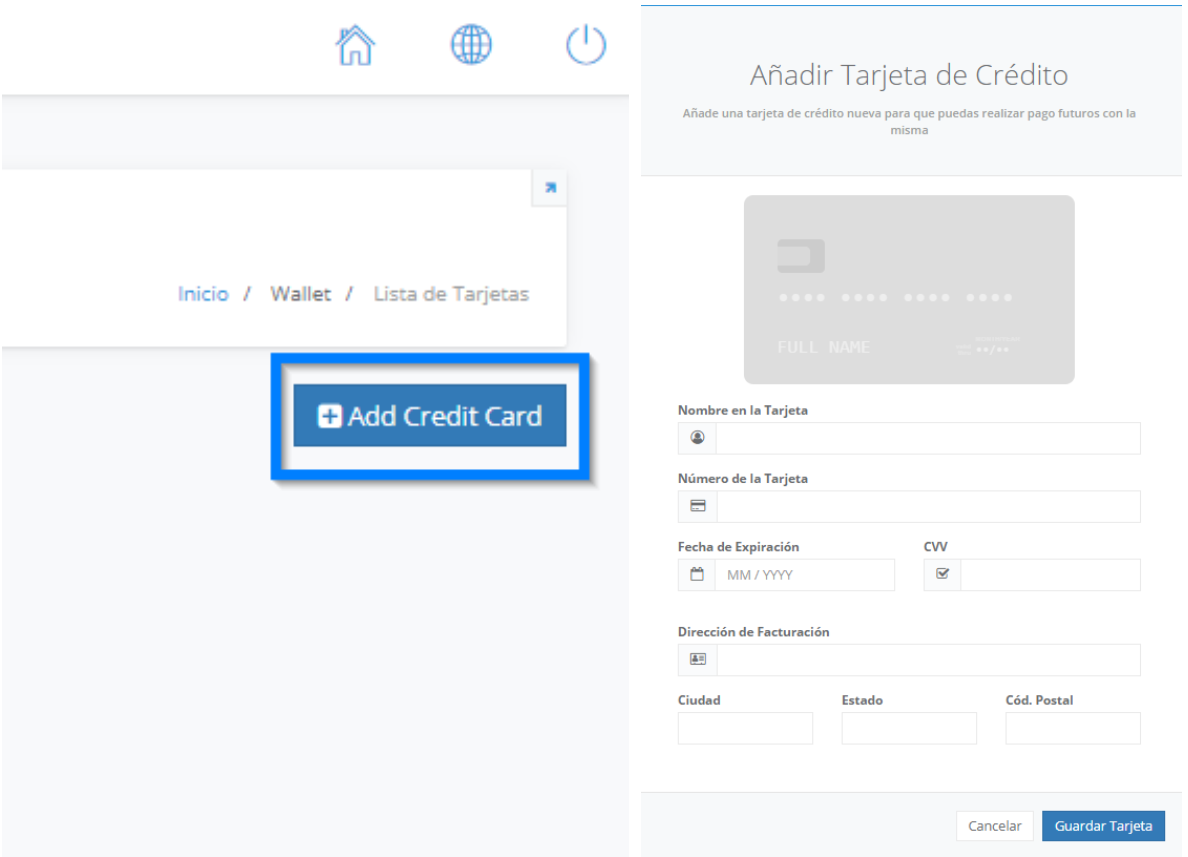 Be sure to write in "Cardholder Name" the name as it appears on the card you will be using, as well as the address in "Billing Address."
When you finish entering the data, select "Save Card" to save the card information