Convert files in the cloud
1. Select Convert and Import.


3. Select the application you wish to convert clients and information to.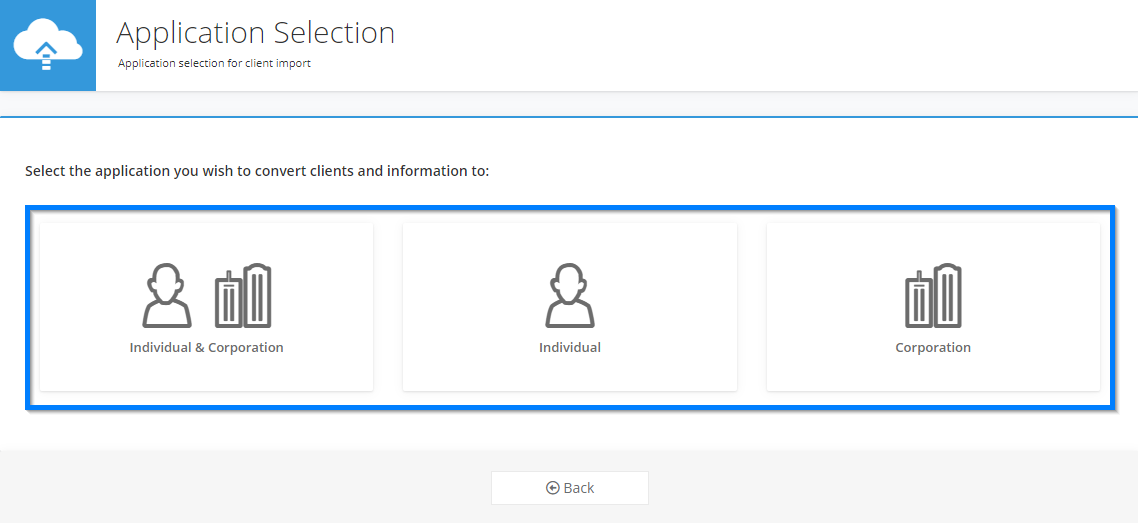 4. Select the client you want to convert and then press the Continue button.
You can select up to five (5) clients to convert at once.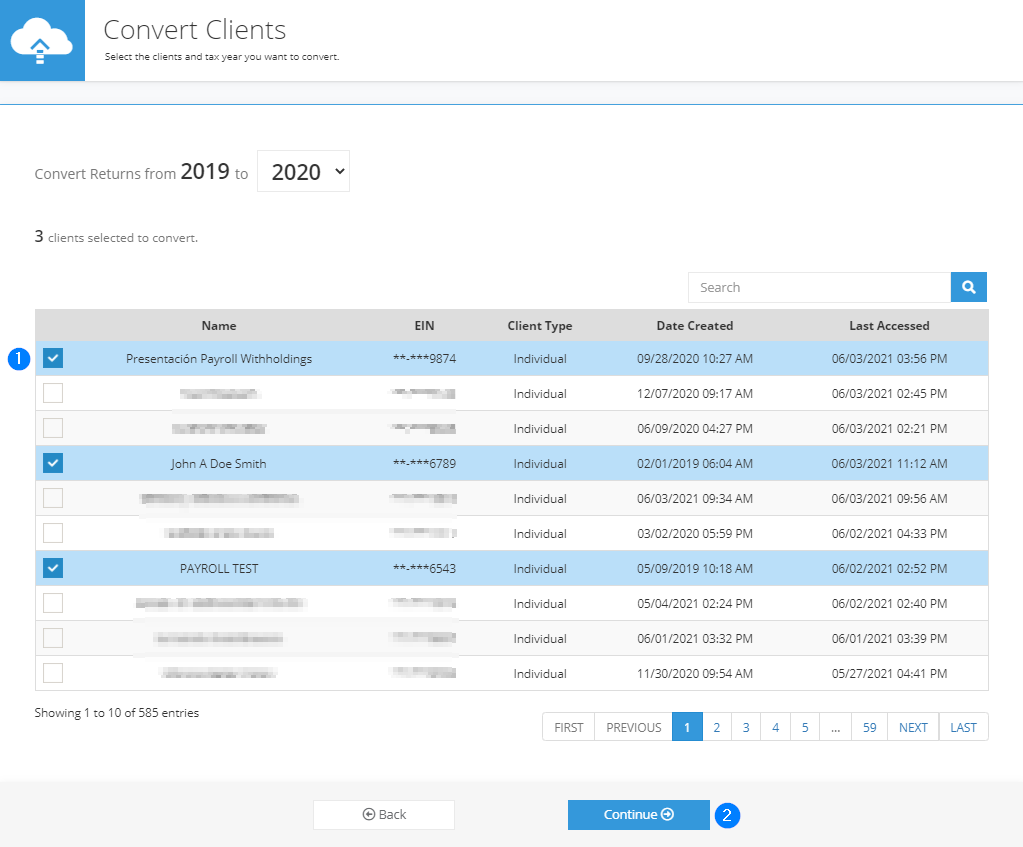 5. Press the Convert button.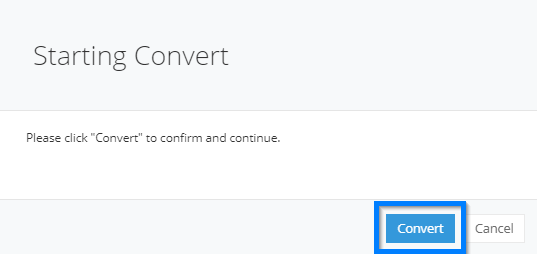 If you would like assistance or need more information, please feel free to write to us at support@cegsoft.com or open a ticket at support.experttax.com/#help and we will assign a technical support staff to contact you as soon as possible.