Enable Company Authentication
Feature available to all users.
Note:
Only administrators can perform these actions.
Company
Settings

Two-Factor Authentication: Enable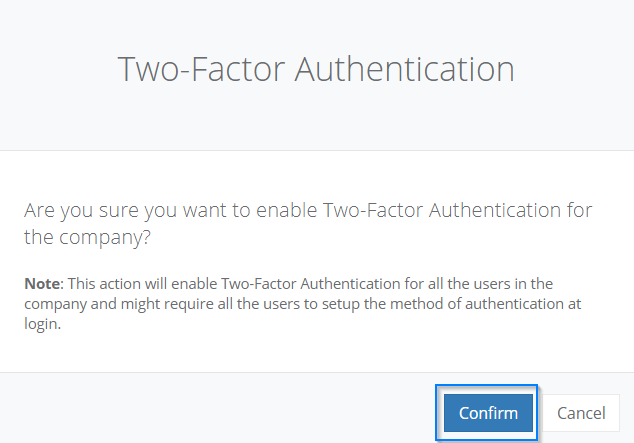 Press Confirm.

Enable Authentication Per User
User Profile
Change Text Number

The phone number that is entered along with the user's email address will be assigned as the user's Two Factor Authentication.

You can select the text message to be considered as the primary method of authentication.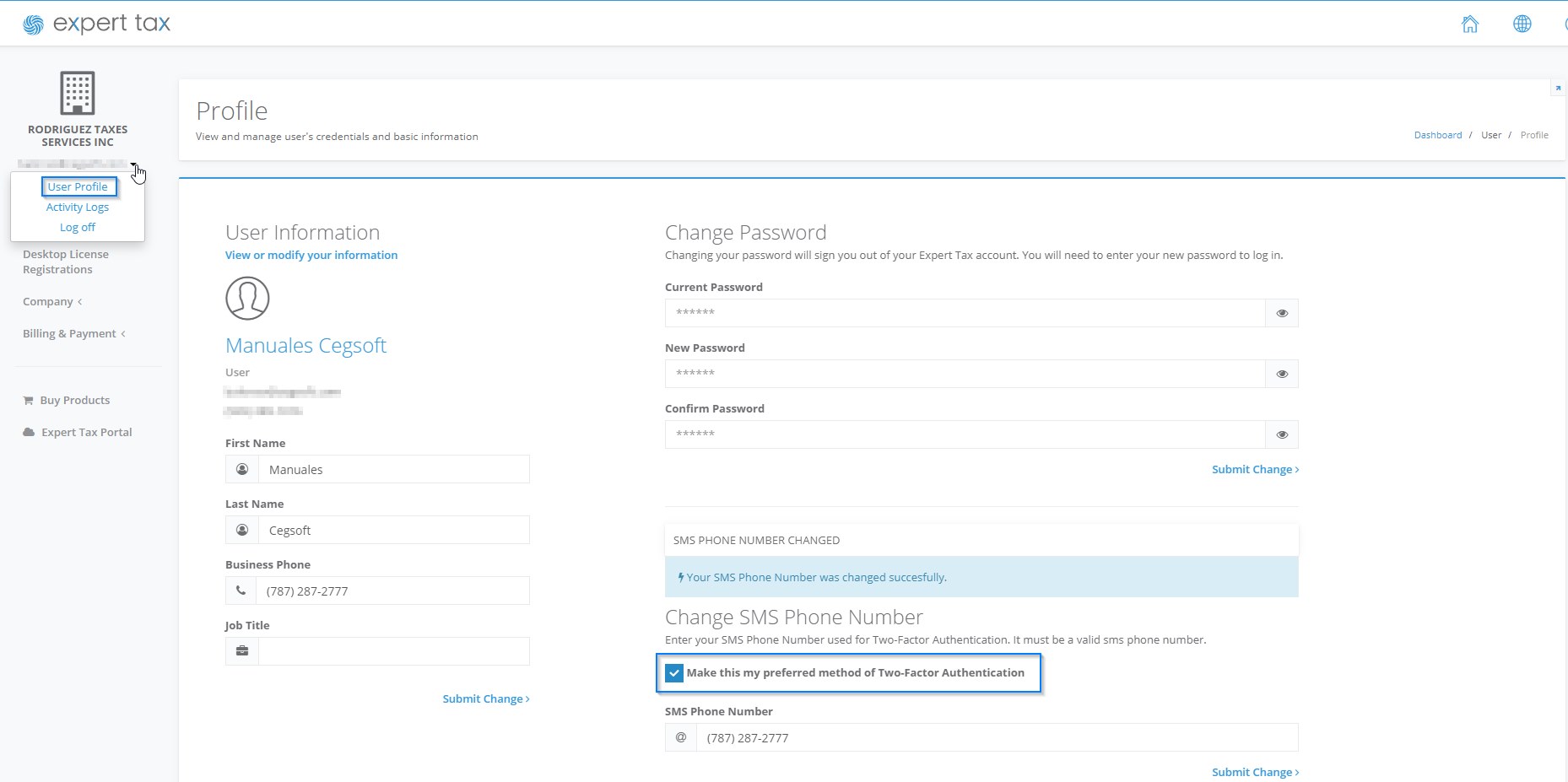 Once the configuration is completed, when you log back into the program, you will be prompted for a Confirmation Number Credentials.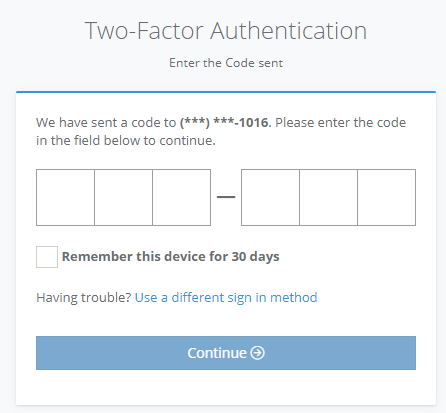 If you do not have access to the mobile device, you can select Use a different sign in method.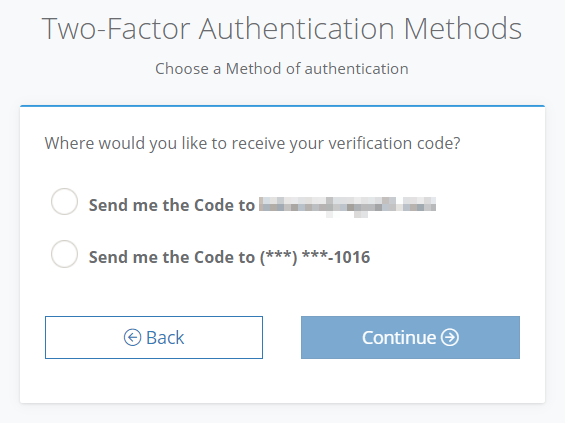 If you would like assistance or need more information, please feel free to write to us at
support@experttax.com
or open a ticket at
support.experttax.com
and we will assign a technical support staff to contact you as soon as possible.