Important:
The company must have previously configured the user accounts with the Azure Active Directory.

Only the administrator has access to this section.
Enable Azure AD
Company
Settings

Two-Factor Authentication:

Enable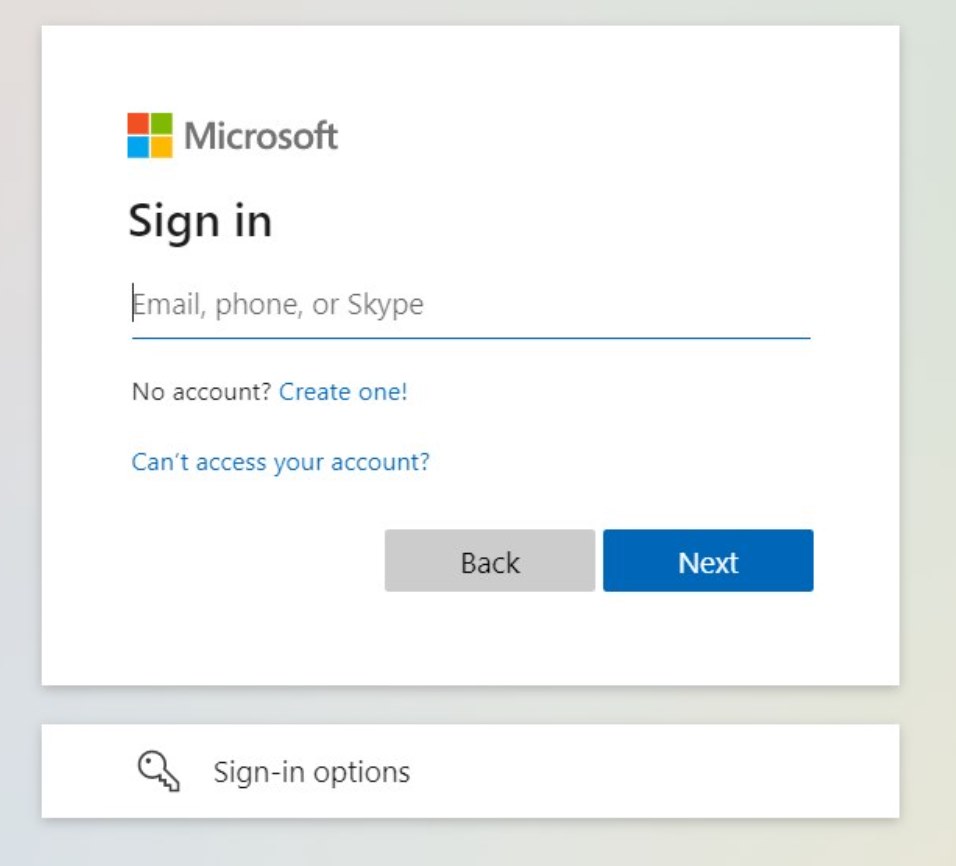 Then, enter your Microsoft Azure AD account credentials.
Once the administrator has configured Azure AD, when users log in again, they will have the option to select Azure AD.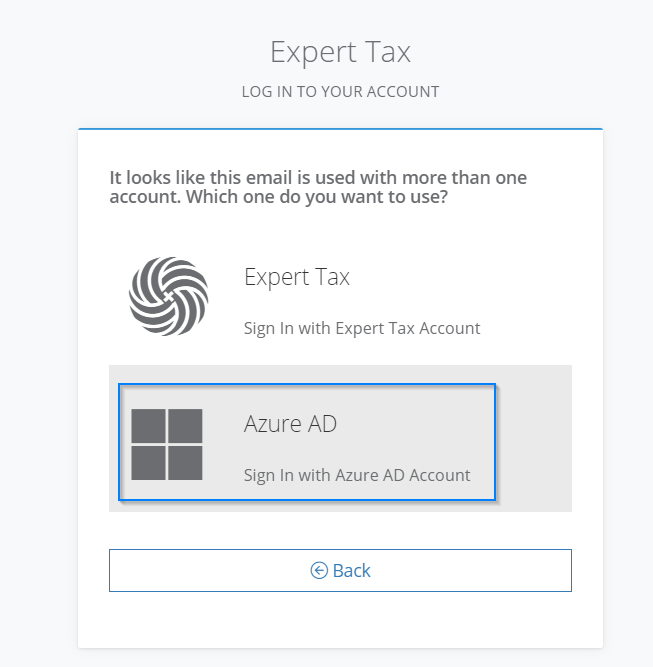 You must enter your credentials to confirm your account.
If you would like assistance or need more information, please feel free to write to us at support@experttax.com or open a ticket at

support.experttax.com/#help

and our technical support staff will contact you as soon as possible.