If you have already purchased EPRT for the current tax year or previous years' version, you may download the program by making your selection below.

Note:
The Redistributable Installer is not available for this year.
Given this, you will be required to install the prerequisites as requested to proceed with the download.
Steps to obtain the Activation Code:
Go to the Expert 2012 Program
Click on the configuration button
Select "Register Offline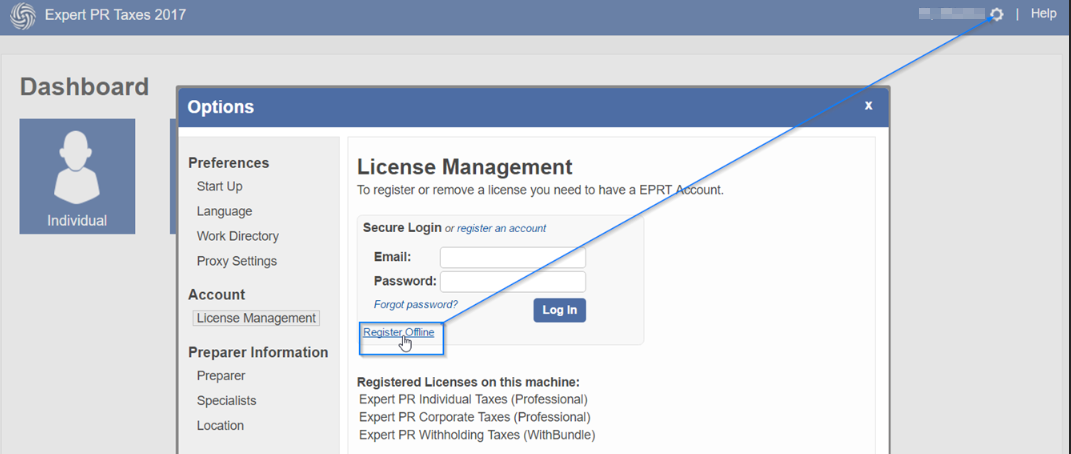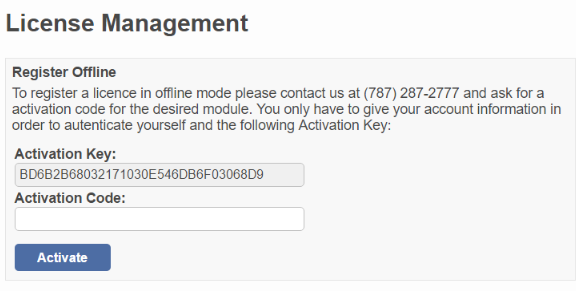 Please send us an email containing the user's email with the activation key:
Example:
support@cegsoft.com / BDJEEJ797939939393O30303KE
Once we receive the Activation Key, I will be sending you the activation code so you can enter it in the "Activation Code" field and register the license.