Expert Tax, offers different ways to create the W2 (and other annual forms).
1. Transfer
If you create the employees in the program and their quarterly payrolls, when creating the W2, you have the option of transferring the data to the forms by following the following steps:
Go to the Transfer tab.
Choose Annual.
Press Continue.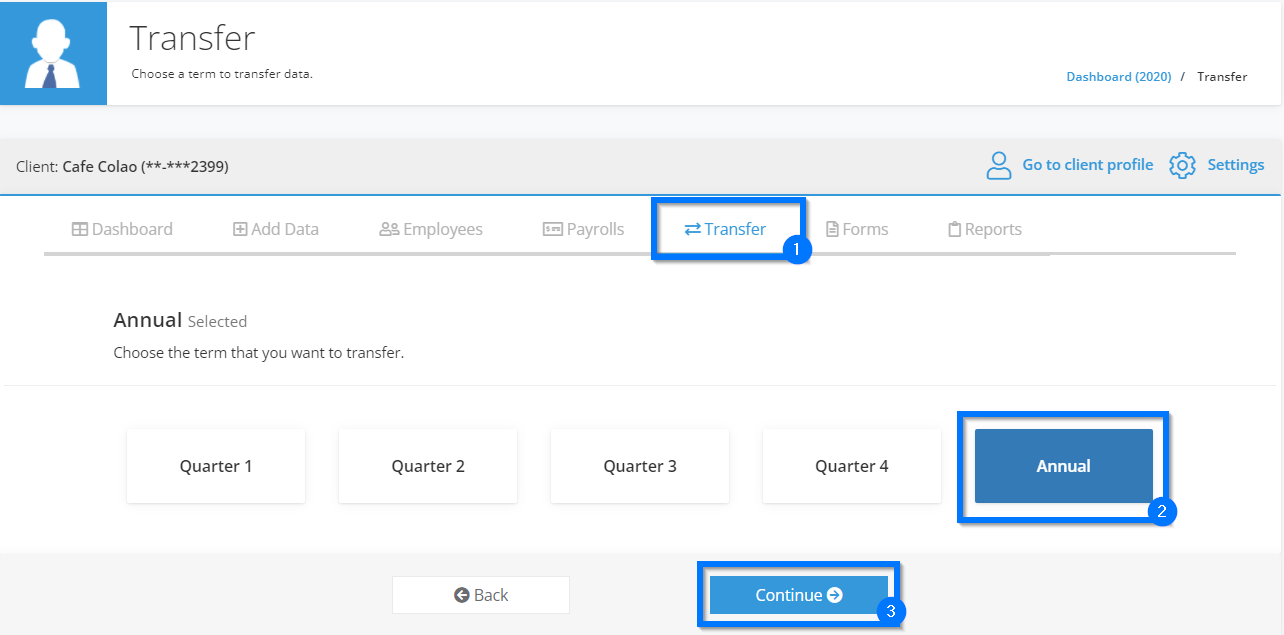 Select W2 (or all that applies)
Press Transfer.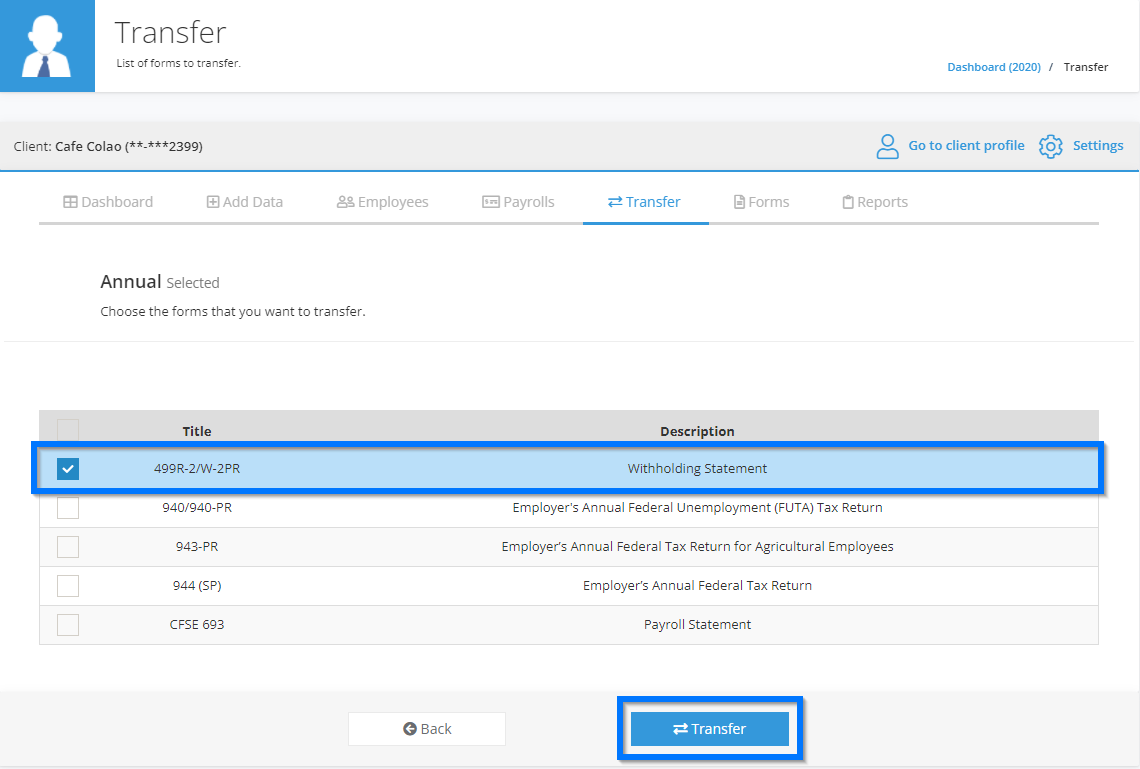 2. Create form manually
Go to Forms tabs.
Select Anual.
Press View Forms.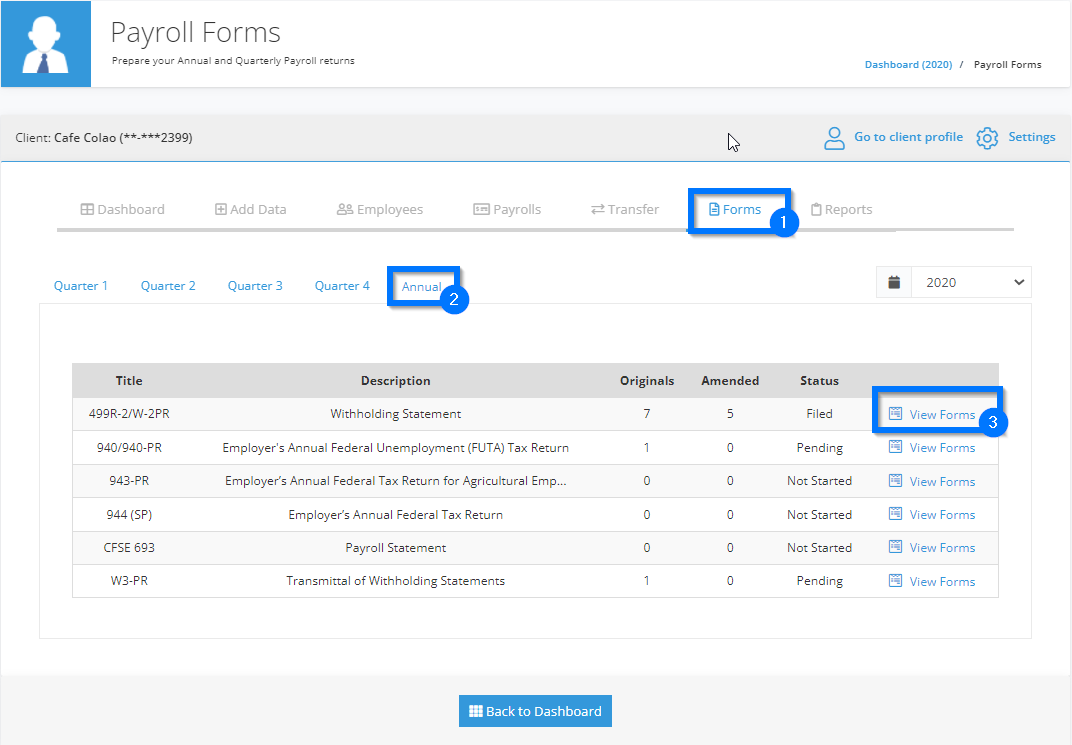 Select Enter Information Manually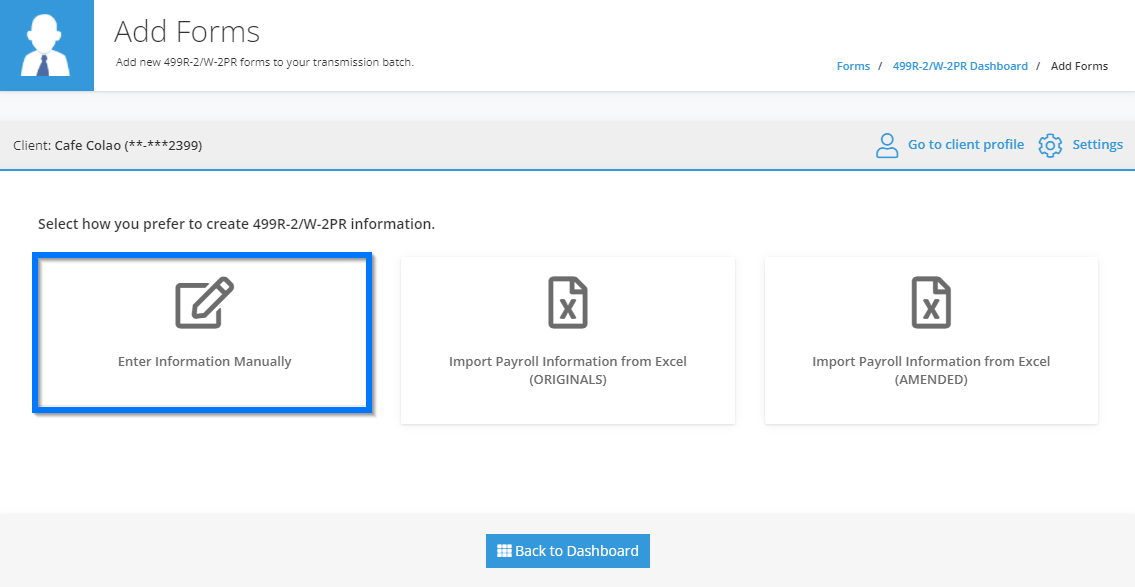 Fill the form and press Save.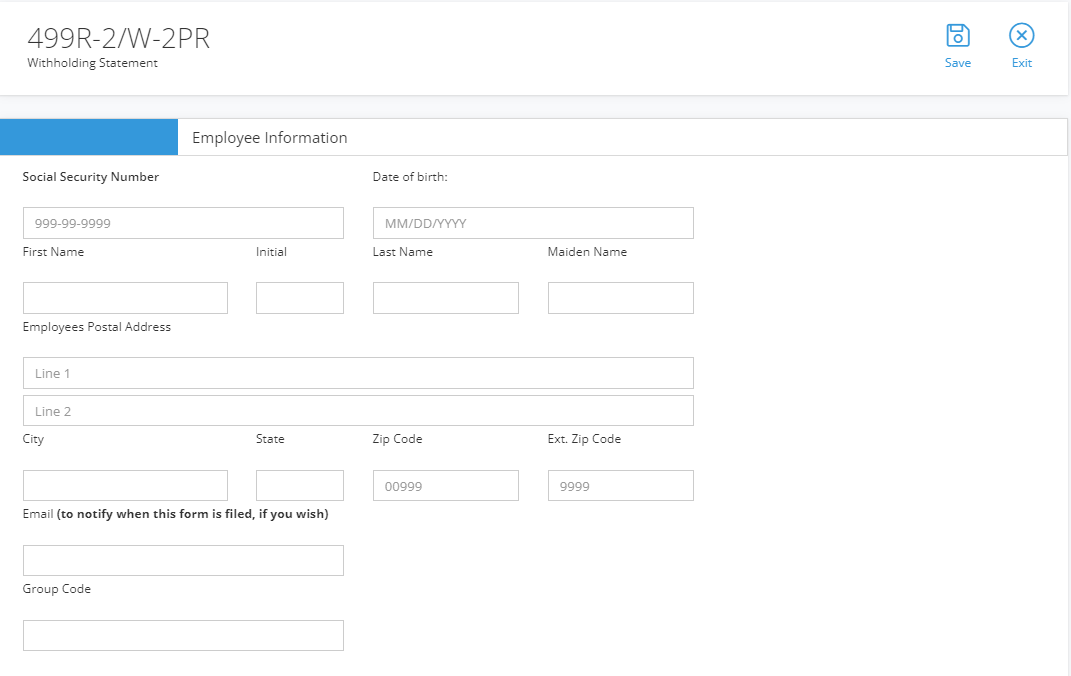 3. Create form using Excel
Follow the previous steps, but when entering to Add Forms select Import Payroll Information From Excel (ORIGINALS)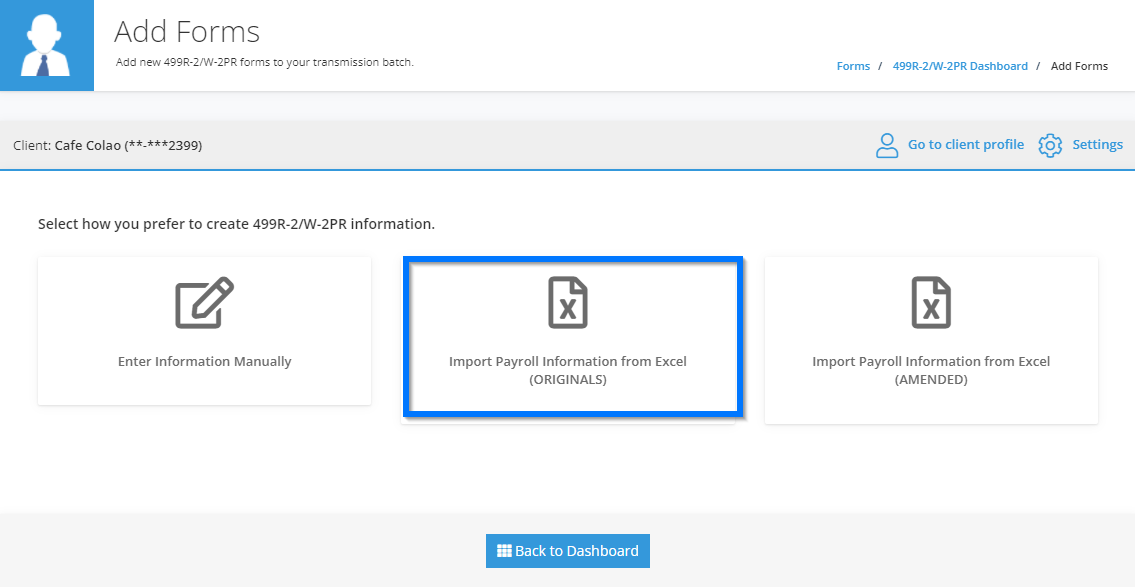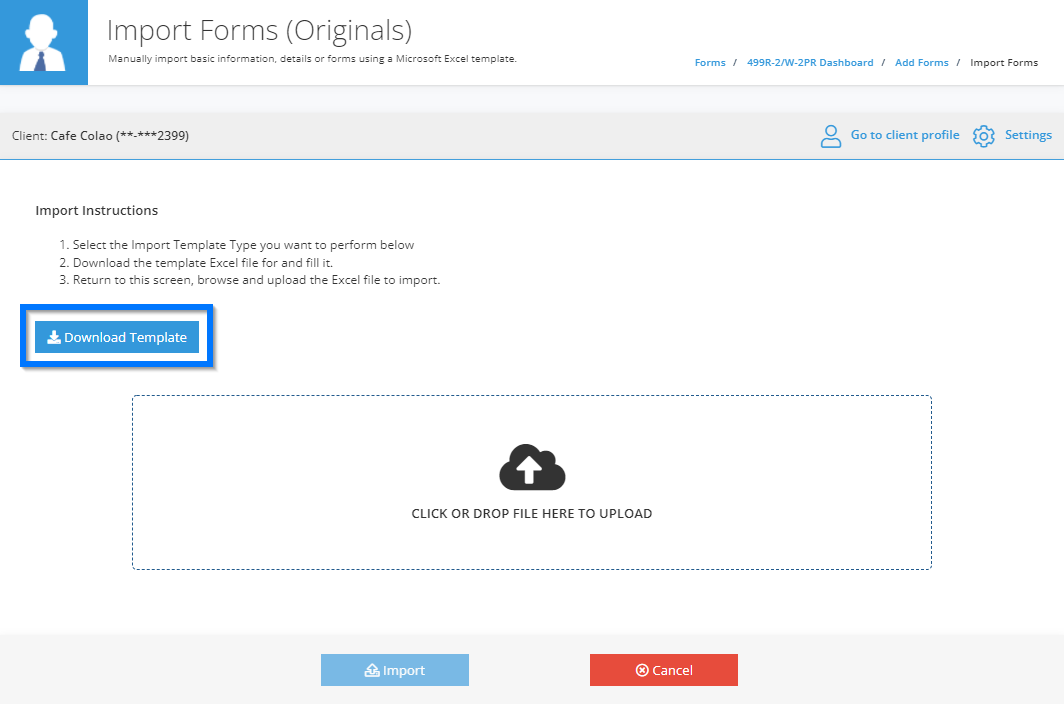 Fill the Template with the respective information.

Import the file following the program instructions.
Note: If you create the forms manually or by Excel when you convert to the next year, the information of the employees and their payroll will NOT be converted.